AlKarma TV airs live programs from the studio and from different churches in USA, the Middle East, Australia and different countries around the world. All our programs invite the viewers to accept Christ as their personal savior and pray with them to start a personal relationship with Christ.
With more than 28 weekly live shows, church services, bible study, programs for women, youth and children, and praise events include:
• Kaser Eldobara Evangelical Church in Egypt. Alkarma TV airs the weekly Sunday's meetings and The Monday weekly prayer meeting, also Friday weekly services.
• Father Makary Friday weekly meeting, which includes the powerful services, songs and miracles as well as casting out demons.
• Let's be Clear show with Brother Rachid, discussing current events related to Islam and Christianity.
• Voice of the Muslim Background Believers with Sister Noura, showcasing beautiful and daring testimonies of converts around the world.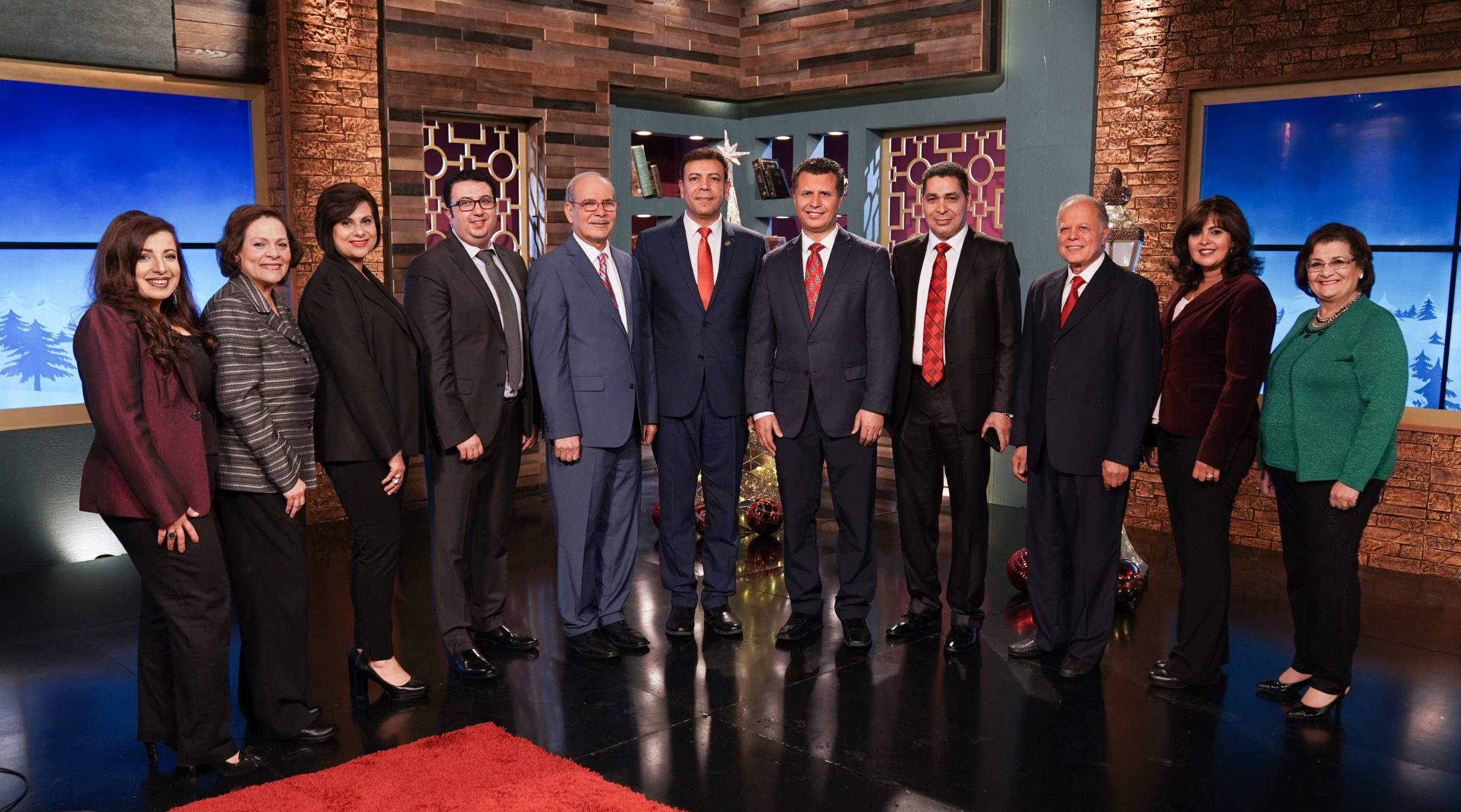 ---
---